The Preferred Destination for Companies Within All Sectors of the Light Metal Industry
Welcome to Alloy Heat Treatment, the UK's first and only specialist in the heat treatment of aluminium alloys. With over 40 years experience as a subcontractor focused solely on the heat treatment of aluminium alloys, we are the preferred destination for companies within all sectors of the light metal industry.
Founded in 1974), we have on site specialists who can give advice on materials, treatments and surface engineering, preferably at the design stage.
At Alloy Heat Treatment, we pride ourselves on our personal relationships with customers. Through training and development of staff at all levels we are dedicated to providing the very best service for all heat treatment requirements.
Our organisation holds NADCAP, AS 9100 accreditation, and preferred supplier status to many aerospace primes. Based in Dudley, West Midlands, we are easily accessible to all UK industry via close links to the motorway network.
Our site operates on a 24/5 basis and offers a full suite of services including:
Solution Treatment
Rapid quenching – Ageing
Dye penetrant inspection – Mechanical Testing
Metallographic inspection 
Shotblasting (exclusively aluminium) – Hardness & conductivity testing
Transport: collection and delivery service
SED compliant solvent degreasing
scaning using FARO Quantum E arm
 Distortion Correction post quench
Alloy Heat Treatment can process components up to 5 metres long and 3 tonnes in weight. We can also offer rapid quenching into either polymer or water (hot or cold) if required.
To find out more about how we could work together, please get in touch at 01384 456777 or 

[email protected]

.
Alloy Heat Treatment's Badges
5 / 12 Badges Achieved

Members who have attended workshops on inclusion in the workplace and improving workplace mental health gain the inclusivity badge. To learn more about becoming a member of the Made in Group inclusivity campaign visit www.madeequal.com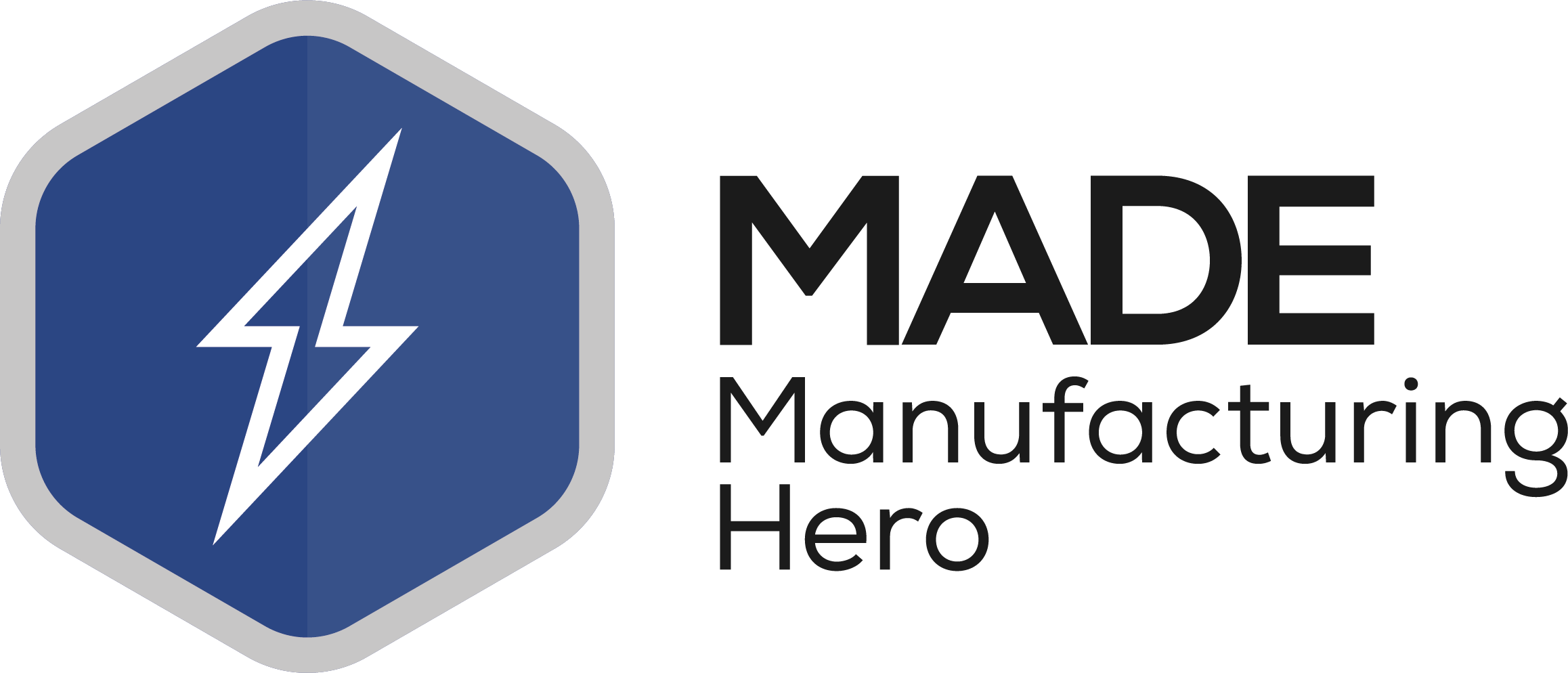 Awarded to members that have made an exceptional achievement, which includes some social good. Including those who showed support for "Backing Britain" and "Made Futures" projects through submitting articles to the respective publications.
Awarded to participants in the Made Futures virtual careers week – both exhibitors and speakers.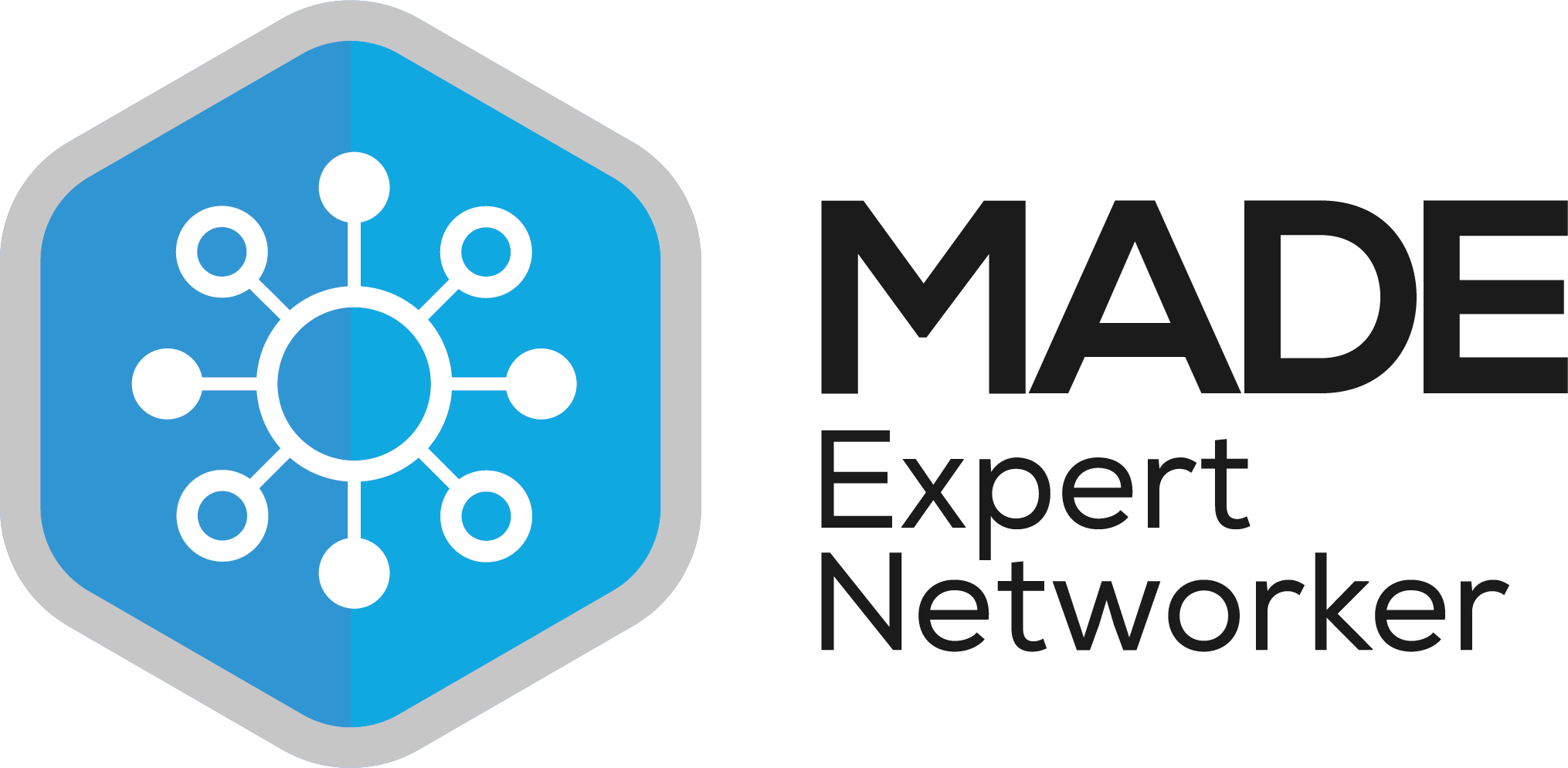 Awarded to members who have attend at least 6+ networking events in a year (starting from 2021).
Awarded to the first 100 members of the Made in Group.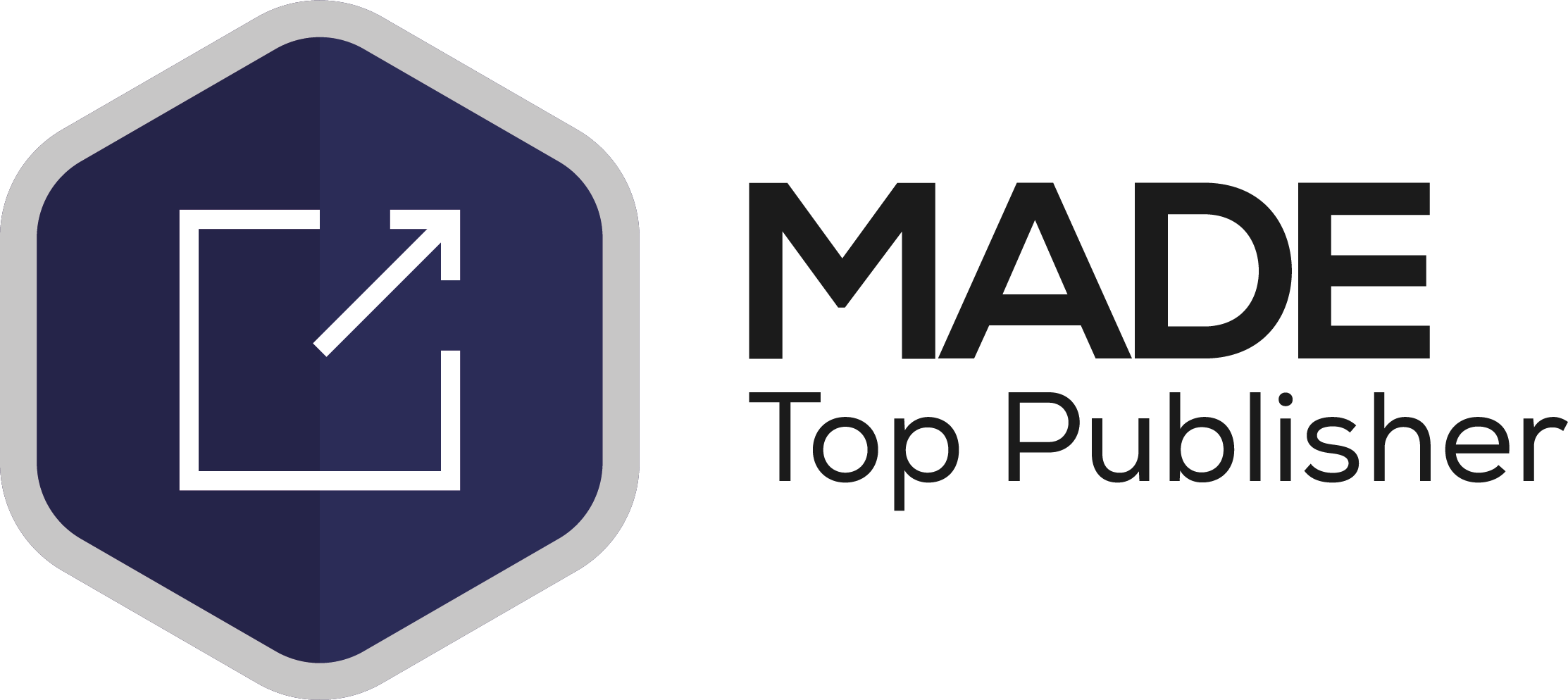 Awarded to members that publish at least 6+ articles in a year (starting from 2021).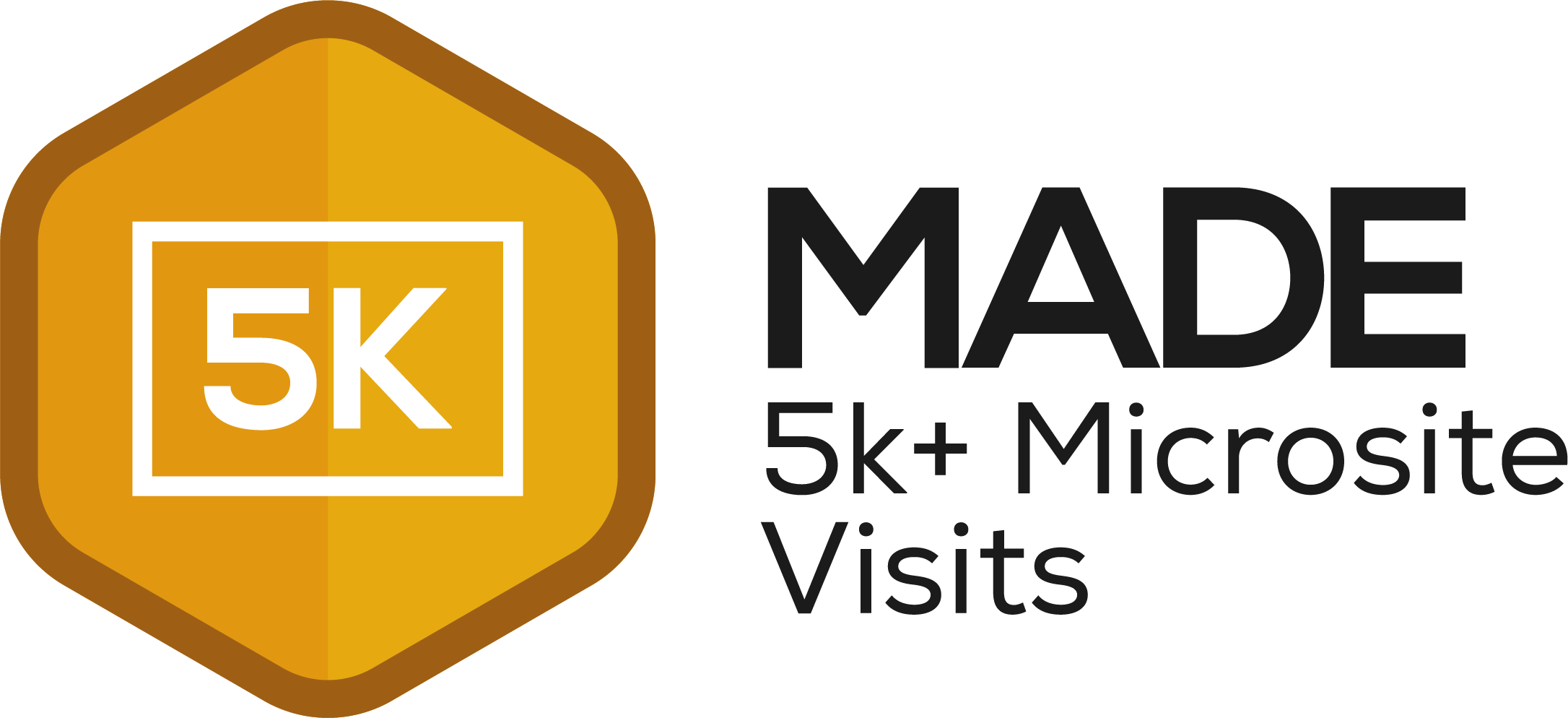 Members who have had at least 5k+ visits to their microsite.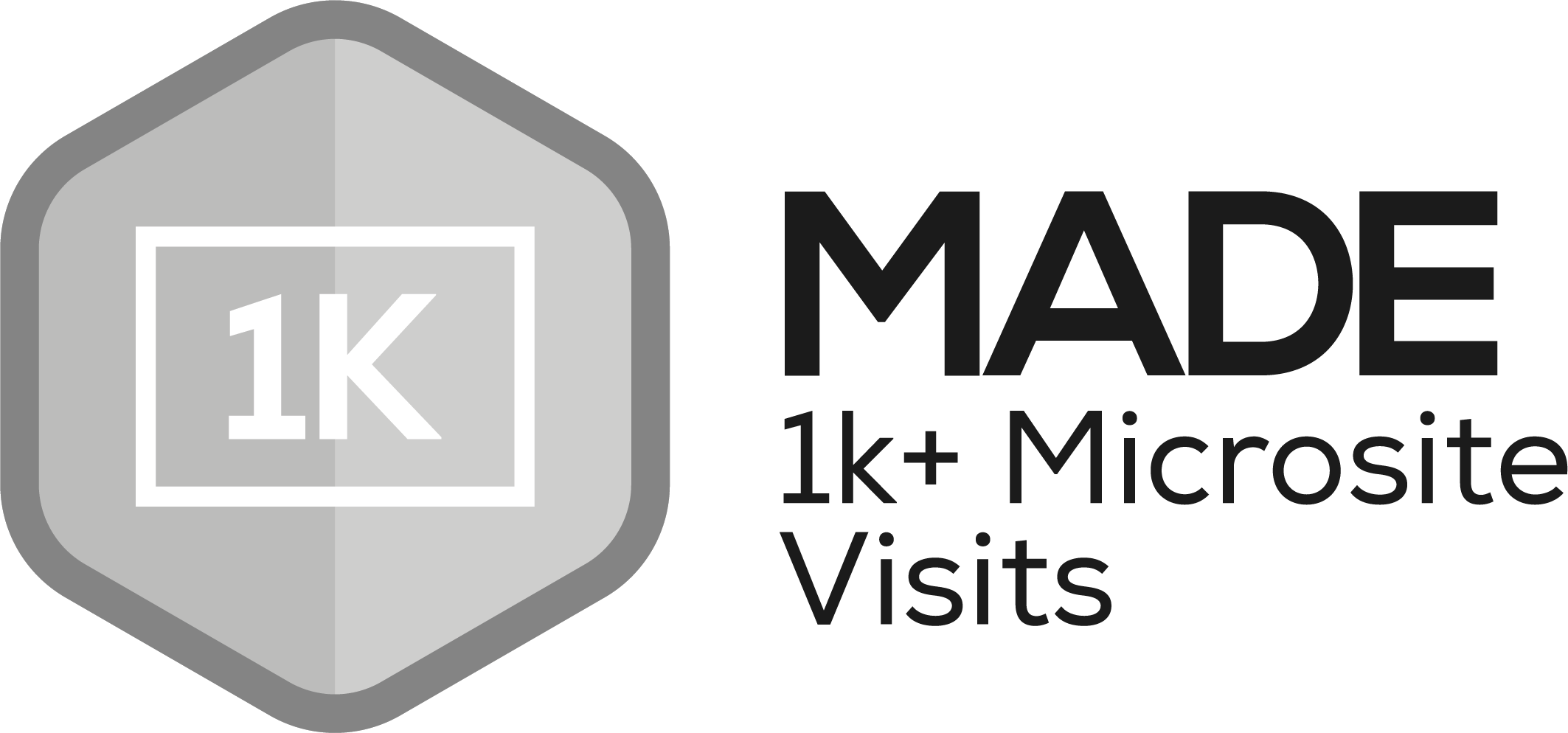 Members who have had at least 1k+ visitors to their microsite.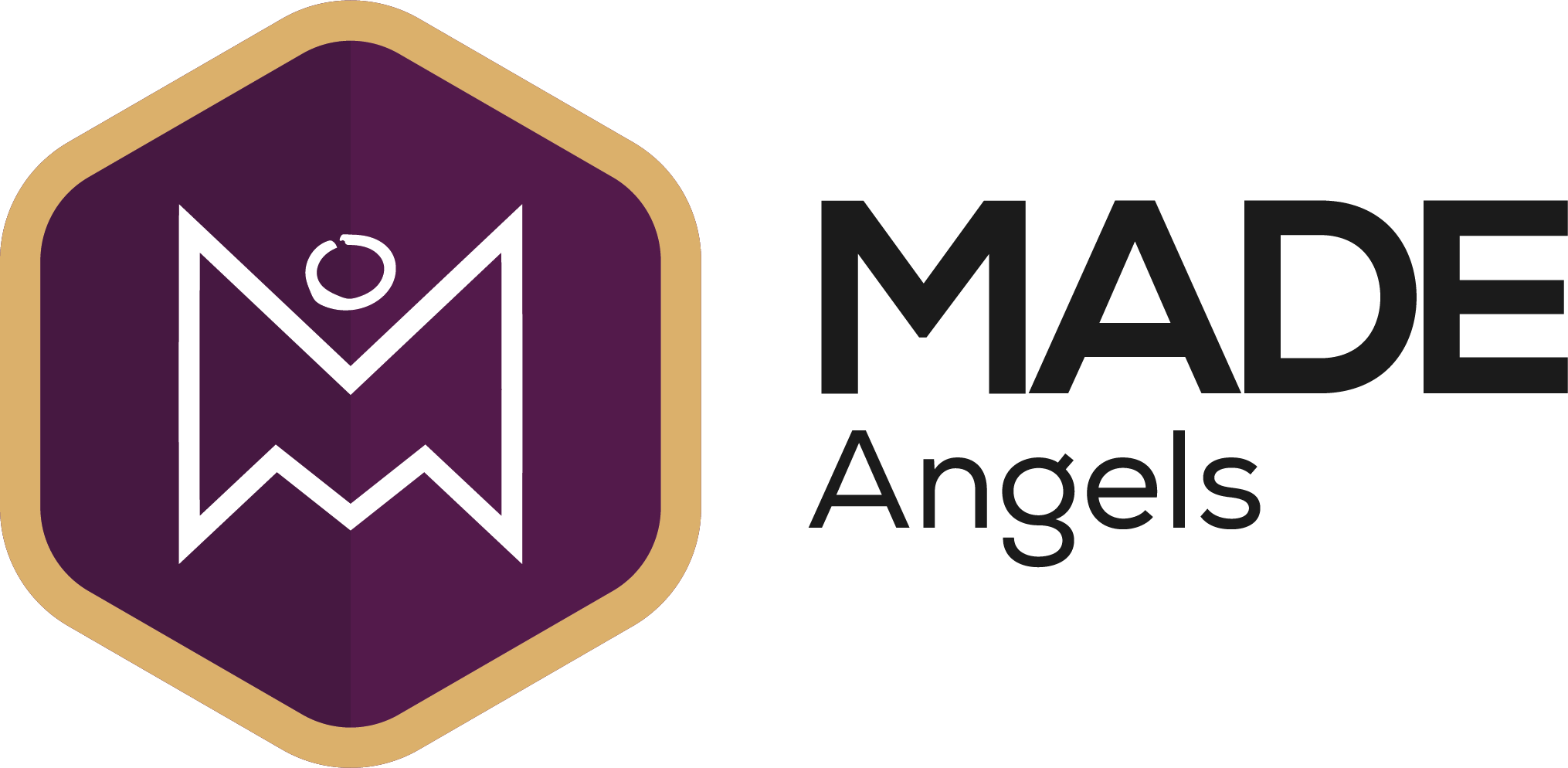 Awarded to members of the Made Angels investor network (this group meet up once a quarter).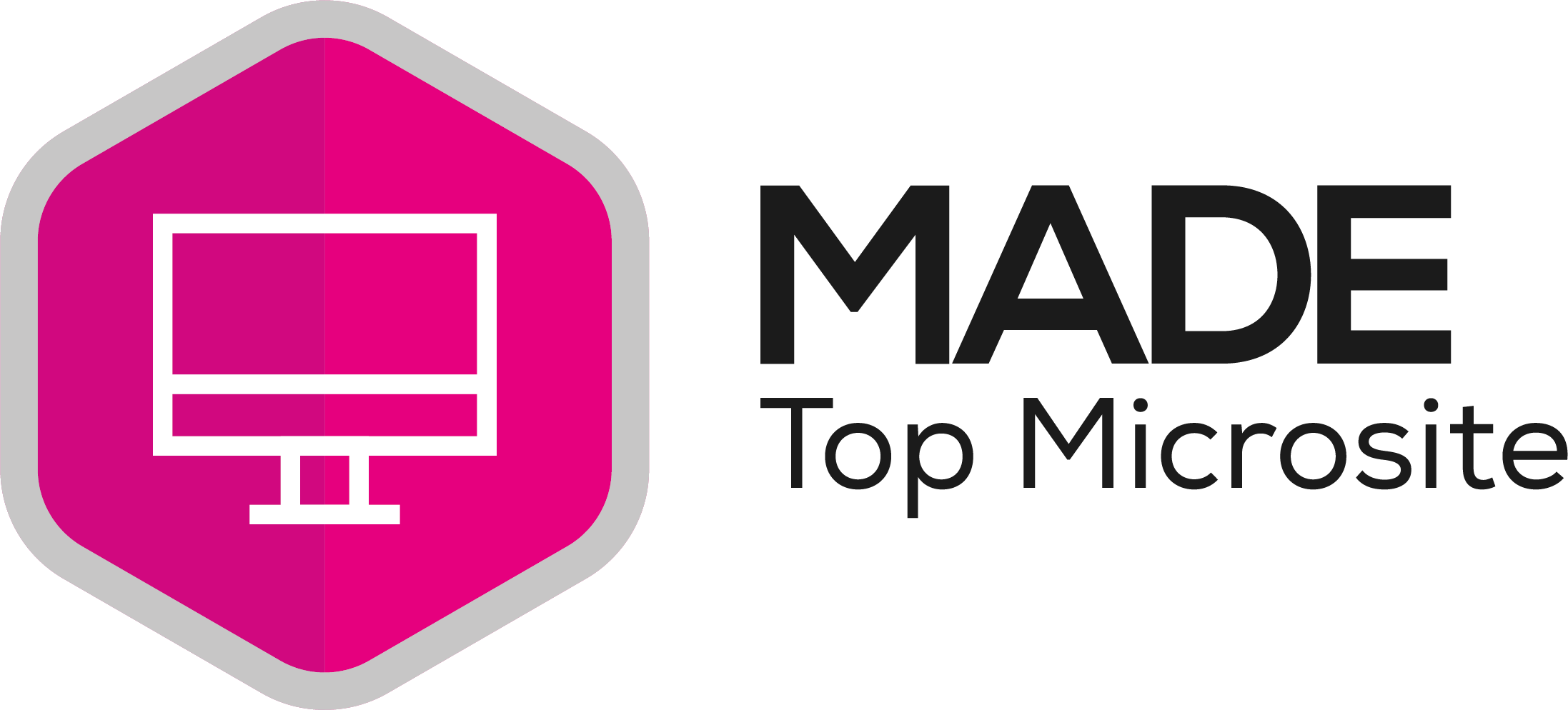 Awarded to all of the members that appear in the top #MicrositeOfTheDay post, as chosen by the digital communications team.
Awarded for completing your first article and publishing to the Made platform.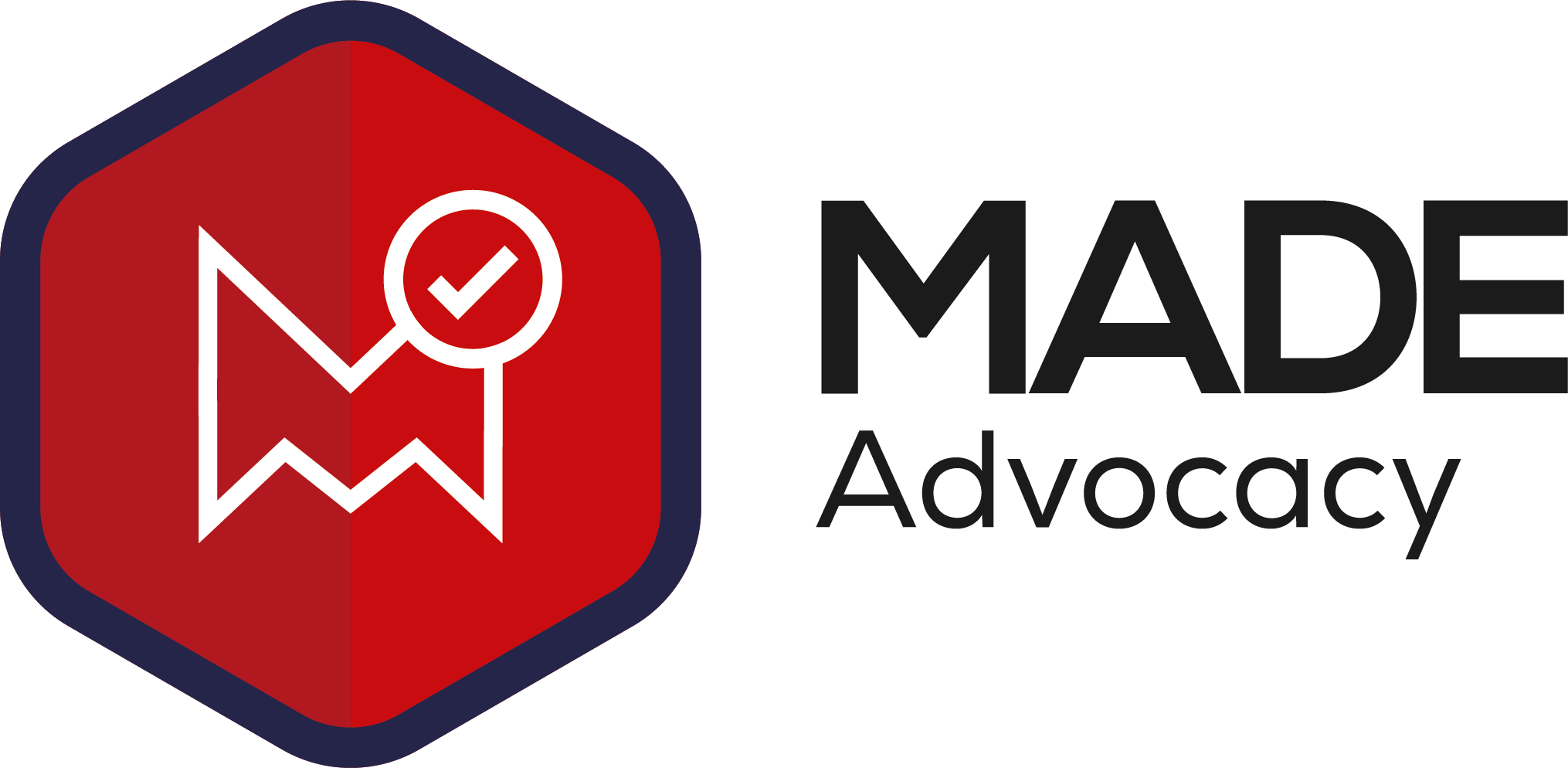 Awarded to members who have a "Member of Made" logo on their main company website, with a link going back to their microsite.
Services Alloy Heat Treatment Provide
Services
SOLUTION TREATMENT
This is a process required for strengthening and machinability.
RAPID QUENCHING (LESS THAN 10 SECONDS
Immediately following solution treatment certain parts require rapid quenching. This involves a controlled quench in times of less than 10 seconds to ensure that quenched parts lose or expel minimal temperature between the furnace the quench bath.
SETTING
This process removes the quench distortion from solution treated parts. We can set to close tolerances in a tight time frame at quench stage. This process can be extended to the rectification of parts distorted during general manufacturing.
SHOT BLASTING (EXCLUSIVELY ALUMINUM)
Our Hanger Blast facility is used to give the product a uniform colour or appearance, such as a silvery matt finish, which will be visible in the finished product.
PRECIPITATION HARDENING
This heat treatment process is generally undertaken between 100 and 200 ºC and causes dissolved alloying elements to finely precipitate within the aluminium. This results in the alloy becoming harder and stronger.
HARDNESS & CONDUCTIVITY TESTING
We are able to verify the conformance and batch uniformity of heat treated parts, particularly for the aerospace industry. This is all done by level 2 certified operators using machines certified to UKAS standards.
DYE-PENETRANT INSPECTION
This technique is used to detect cracks or flaws in heat treated parts. This is offered to customer requirements upon request.
METALLOGRAPHIC INSPECTION
Nadcap accredited for the micro examination and evaluation of heat treated parts in accordance with specific industry standards.
DEGREASING
Our in house SED compliant solvent degreaser is capable of cleaning and drying components up to 3m long and 500 kilos in weight, to aircraft industry standards.
MECHANICAL TESTING
Alloy Heat Treatment offers this as a standard sub contracted service
TRANSPORT (COLLECTION AND DELIVERY SERVICE)
We are able to offer a swift delivery or collection service via courier or haulage contractors to suit customer needs.
Company Statistics
Company details
Quantum E ScanArm
The Alloy Heat Treatment Team